As a team, we are not only capable of providing a complete marketing and design solution but we also have exceptionally photogenic faces… Well most of us do.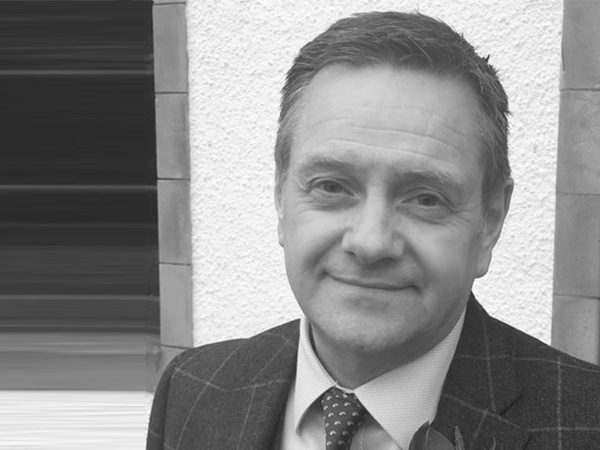 Michael has a marketing history spanning more than three decades with McCann Erickson BSB Dorland, Havas and GRP.
As a Partner of GRP, he was the driving force behind the Toyota GB regional account for 15 years and instrumental in delivering the automotive industry's first automated online portal while leading a team of 20 client facing and support staff.
As an integral part of the agency's digital team, he was also responsible for client service and strategy on the Highland Spring digital business.

Alongside a wealth of automotive knowledge, his marketing experience covers brand development, sports and leisure, the new home market.
Chris has over 30 years' experience working within the advertising and marketing industry.
Initially a media planner, he progressed to become the Media Director of a leading Manchester agency before moving across to the client services side of the business.
With previous experience with a number of regional agencies, he has broad working knowledge of both B2B and B2C clients and a history of delivering measurable solutions across multiple channels.
As part of the Regional Marketing team for Toyota (GB) plc, he acted as the conduit between the manufacturer, agency and dealer network for over 12 years before joining Wigwam in 2010.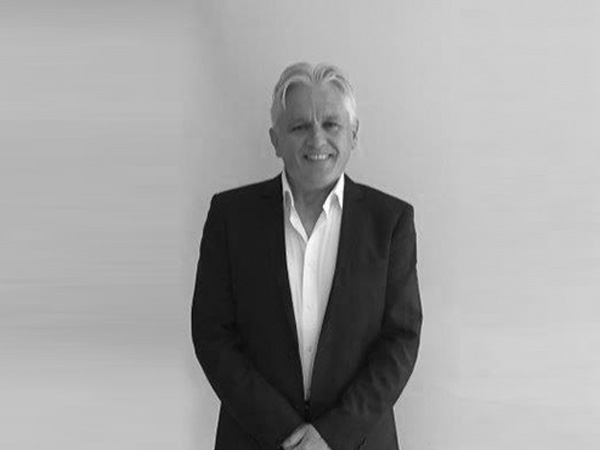 One of the most respected and knowledgeable characters in his field, Iain's principal role at Wigwam is to meet and exceed client expectation.

His career has seen him develop vast working experience in education, automotive, leisure, retail and supply management sectors.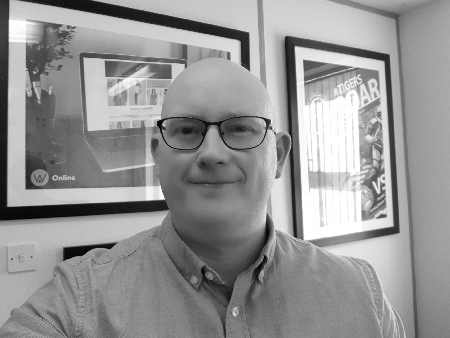 Stephen has over 18 years experience in design working with some of the worlds leading brands including Toyota, KIA and Hyundai.
Starting out in the print industry Stephen has built a wealth of knowledge and expertise in designing for print while developing a passion for digital design and marketing.
Stephen has designed and managed the development of websites and apps which in turn, has opened the door to new business opportunities and markets for us.