Following the challenging trading conditions experienced this year,
it's more important than ever to get off to a quick start in 2019 –
And that means planning for success now!
INCREASE YOUR WEEKEND
SALES BY MORE THAN 350%
WITHOUT THE NEED FOR OUTBOUND CALLS!
With only a few weeks to go until the start of 2019, now is the time to book one of our Massive Sale Events to get off to a positive start to Q1 and the New Year.
This year, our events for clients from a variety of groups and manufacturers, have delivered some industry-leading results and continue to deliver great ROI – and with the new and improved point of sale material and 24/7 reporting for 2019, they offer even better value than before!
Prices start at only £4,995*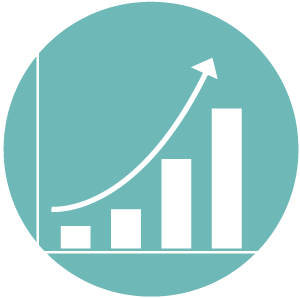 Here's the kind of results you can expect:
Appointment Conversion Rate
Together with a full day's on-site event installation, carried out by automotive retail specialists, our GDPR compliant events include everything you need to enjoy a great start to 2019.
> Manufacturer approved high quality, customer and retailer personalised direct mail including envelopes & postage.
> Customer and dealer personalised event invitation emails, dispatch and reporting.
> SMS Event Invitation text.
> Retailer personalised appointment confirmation email template.
> Retailer personalised appointment confirmation postcards.
> Daily appointment board.
> Pop up-banners.
> Car crowners.
> Event pricing windscreen graphics.
> Sold sticker with customer signature panel.
> Showroom window graphics.
> Mobile telephone with trackable number.
> 24/7 Reporting suite with online dashboard.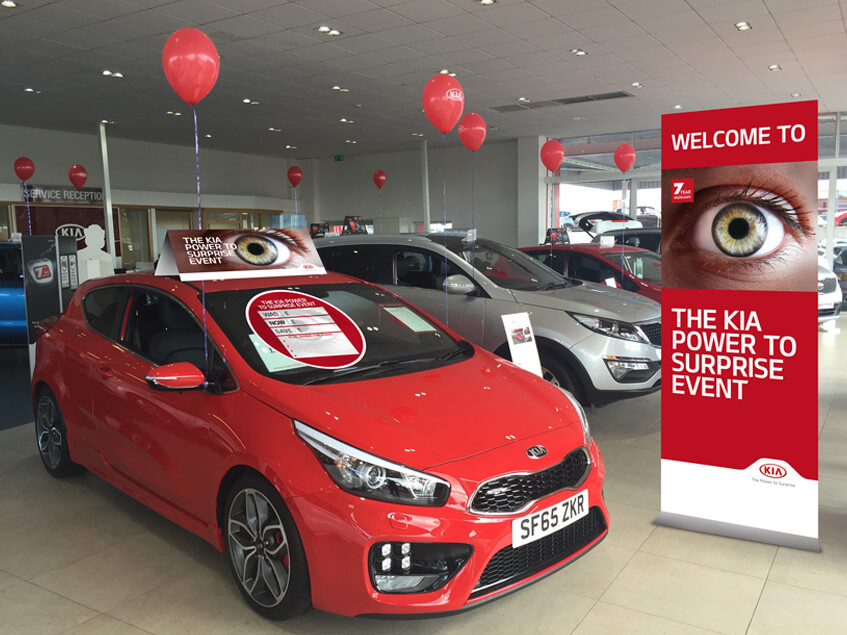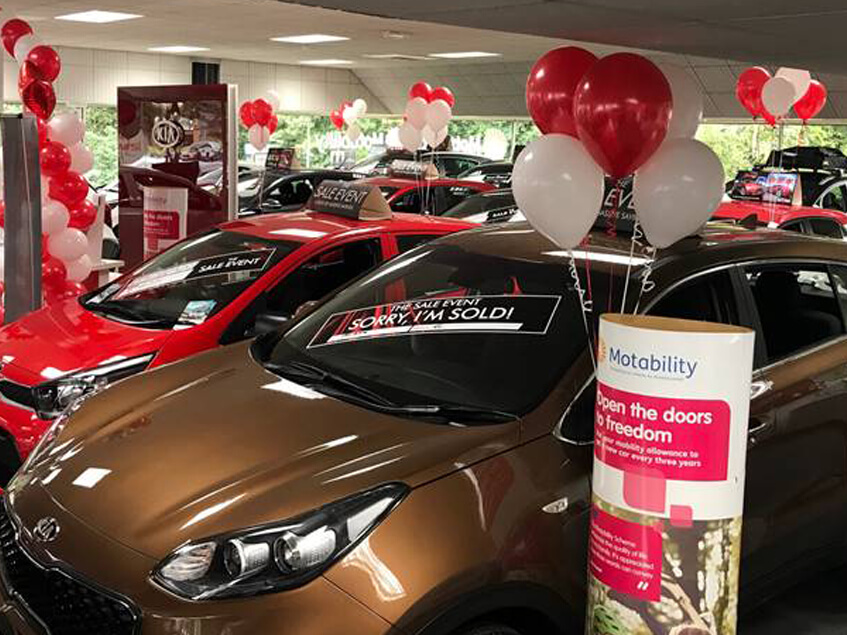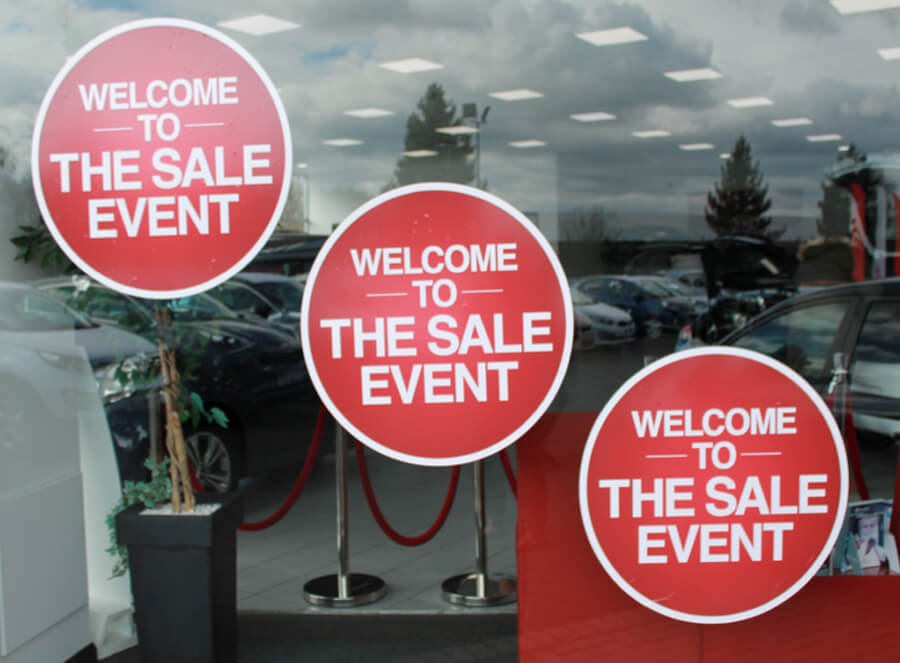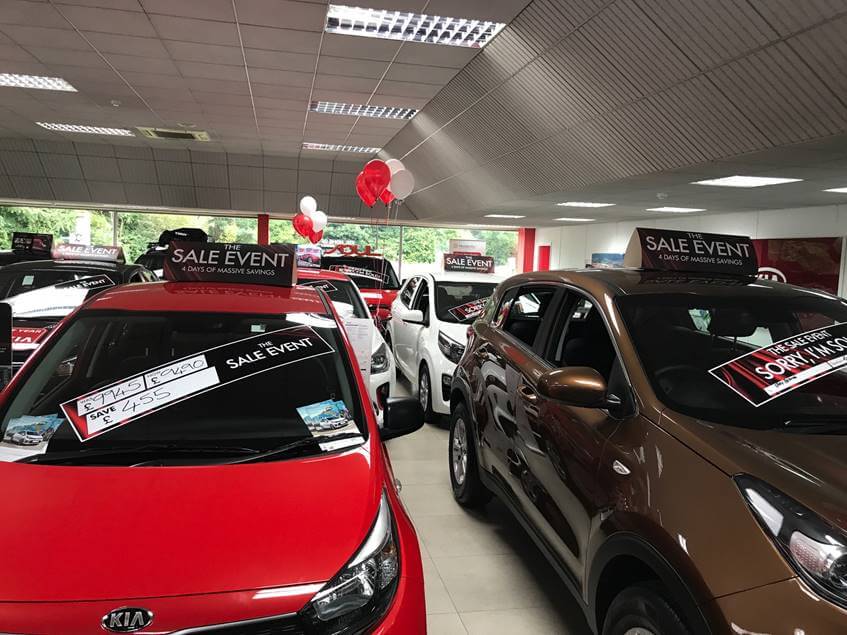 Get in touch now and book your event!