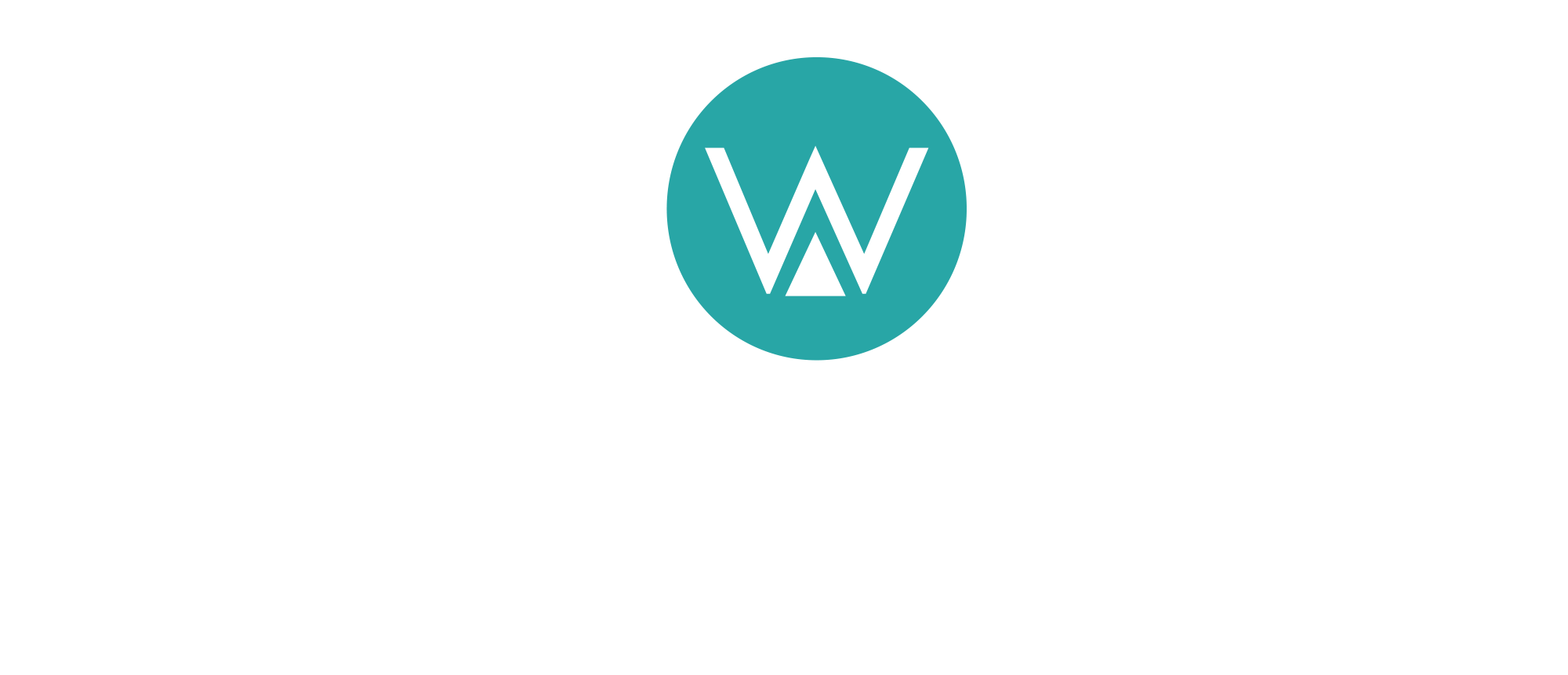 Thank you for taking the time to visit our website, we hope it has given you a flavour of our services, way of doing business and capabilities.
Learn More
If you would like further information or to meet up to discuss a marketing challenge, please contact us via one of the channels below.
We look forward to hearing from you.