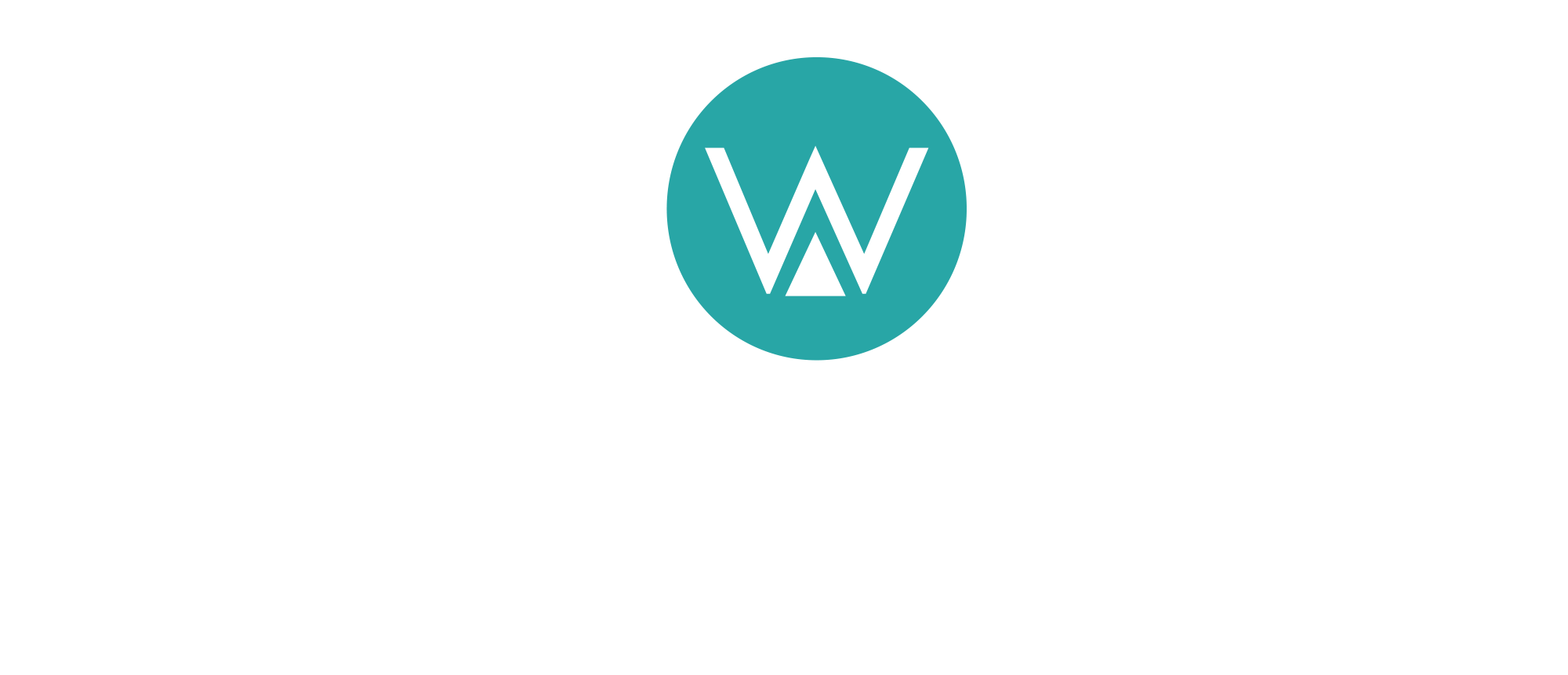 WITH OUR IN-HOUSE DESIGN TEAM, WE ARE ABLE DIGITALLY AND PHYSICALLY TO BRING YOUR IDEAS TO LIFE AND TO PROVIDE A COMPLETE AND COMPREHENSIVE DESIGN & MARKETING SOLUTION.
Learn More
We have a proven track record for creating compelling and immediately recognisable design work for our clients. We can help create engaging, effective design work to enhance your brand.
Brand identity is the key component to every successful business. Working with our team of designers we can help create a visual identity to help increase the visual awareness and association with your brand and more importantly to be noticed. We aim to create successful, long lasting brand identities.
Great design isn't always about thinking outside the box, it's also about successfully applying and adhering to brand guidelines. Working in partnership with your brand guidelines we can help create beautiful brand compliant work.
By continuing to work with the latest print technology and following a strict print procurement process, we provide cost-efficient marketing using these traditional channels. From flyers to shopfront signage we've got you covered.
Our design team have a wealth of experience in the design industry of helping shape and maintain brands' reputations and presence on and offline. Need a new brand identity? Need a brand refresh? Needing your website to be responsively designed?
We have all the tools available to offer a complete design and marketing strategy to move your brand forward.
We're fortunate that we get to work with some incredible companies and people.
Get in touch to bring your project to life with Wigwam
As designers and marketing professionals we love to connect brands and their customers by bringing your ideas to life, successfully taking your ideas from design brief to completion and keeping you involved at every stage through the design process.
"Design is not just what it looks like and feels like. Design is how it works." –Steve Jobs
Our in-house design and marketing team have an incredible wealth of knowledge and experience to call on to tackle even the most demanding of projects.
Working with a variety of car manufacturers and dealerships we help implement and maintain a strategic marketing plan to ensure maximum impact.