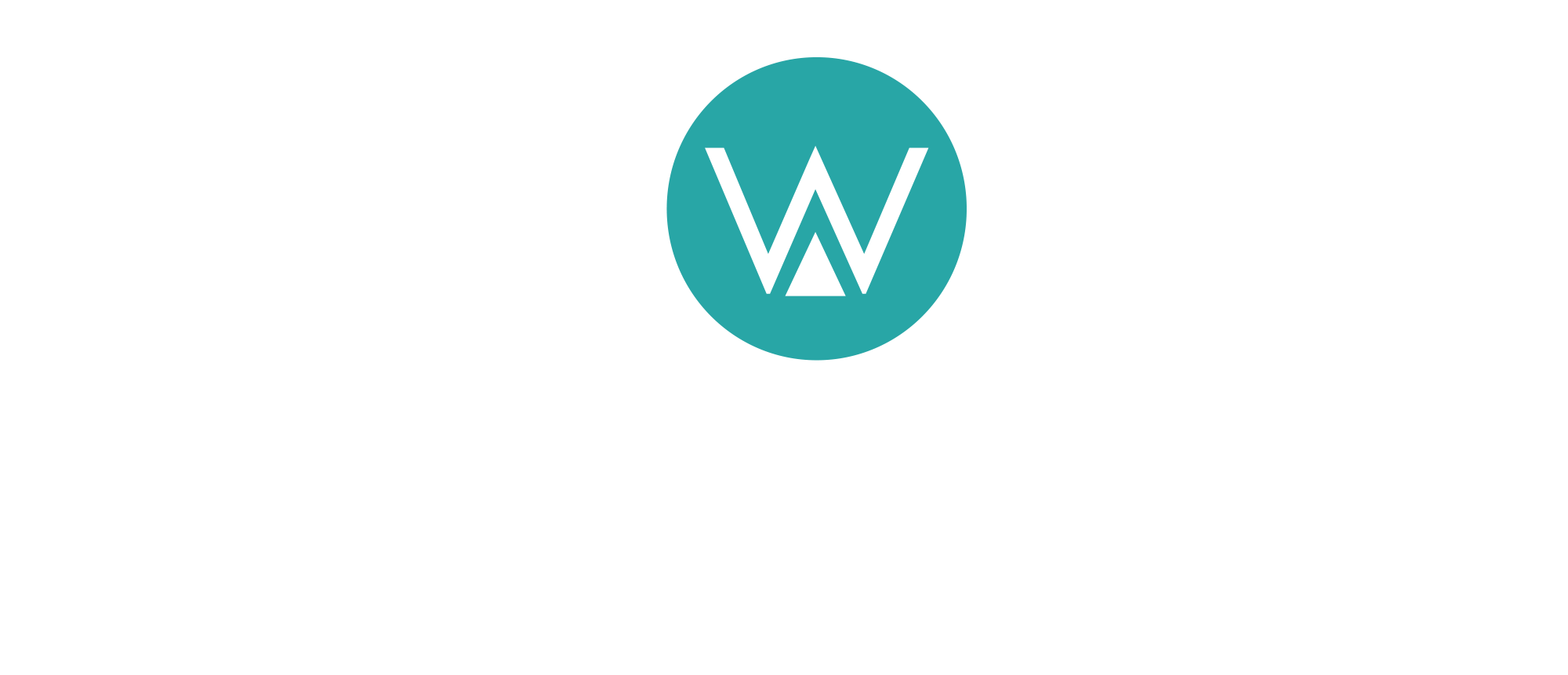 With our in-house design team, we have the ability to bring your ideas to life. Digitally and Physically we have all aspects catered for to provide a complete and comprehensive design solution.
Learn More
All our websites are designed to be responsive so that they work across all devices: mobile, tablet and desktop. Google and Bing actively encourage responsive sites and as a result, if your site is no longer compliant it can be detrimental to your online visibility.
With so many channels to consider in this digital age, we ensure that our 'Big Ideas' have campaign-ability, to enable completely integrated plans to work across all channels.
Social Media expresses the personality of your business and it can help enhance (or damage) your reputation. We have the tools and expertise at our disposal to help you connect and engage with your customers and actively target new ones.
The benefits from professional quality video and photography are numerous. Digital channels lend themselves video and photography and are hungry for content. Good product shots and quality video can be the difference between a purchase and a lost sale. Nothing has the ability to showcase your business as well as a video, which explains why it now accounts for 50% of mobile web usage.
Our design team have a wealth of experience in the design industry of helping shape and maintain brands' reputations and presence on and offline. Need a new brand identity? Need a brand refresh? Needing your website to be responsively designed? We have all the tools available to offer a complete design and marketing strategy to move your brand forward.
A positive digital footprint is an essential part of today's marketing mix, whilst developing a robust digital and online strategy is what can make or break a brand.
From lead generation to creative work of simplistic beauty, our online team work together with our brand strategists to ensure that while the tone in areas such as social media may differ, the perfect balance of work across every element of the digital space work in perfect harmony.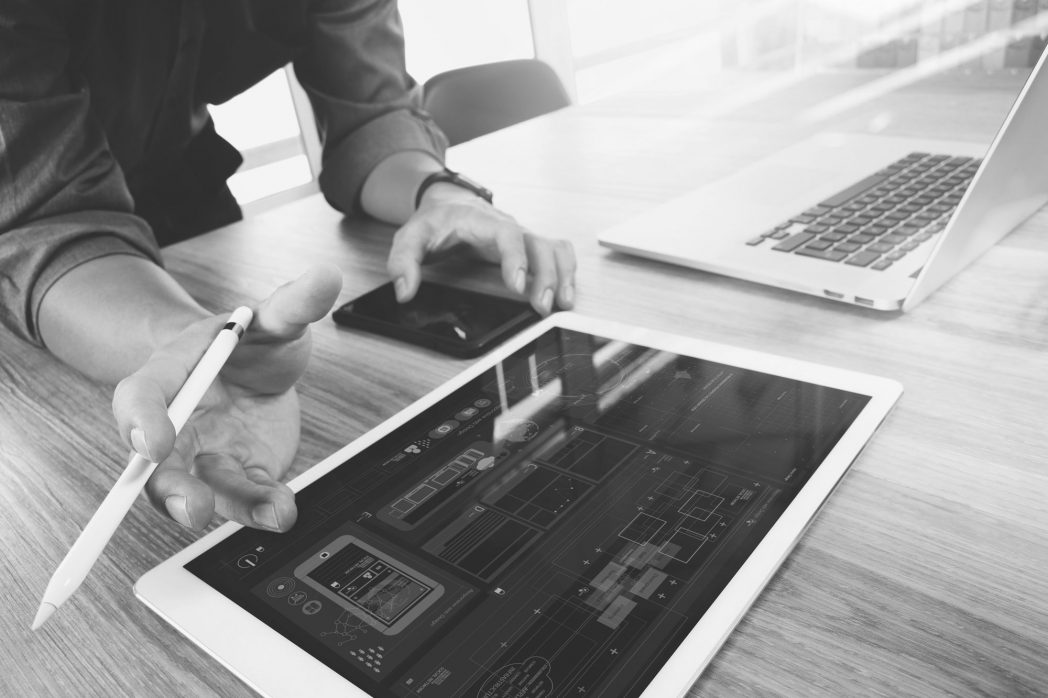 Our in-house design and marketing team have an incredible wealth of knowledge and experience to call on to tackle even the most demanding of projects.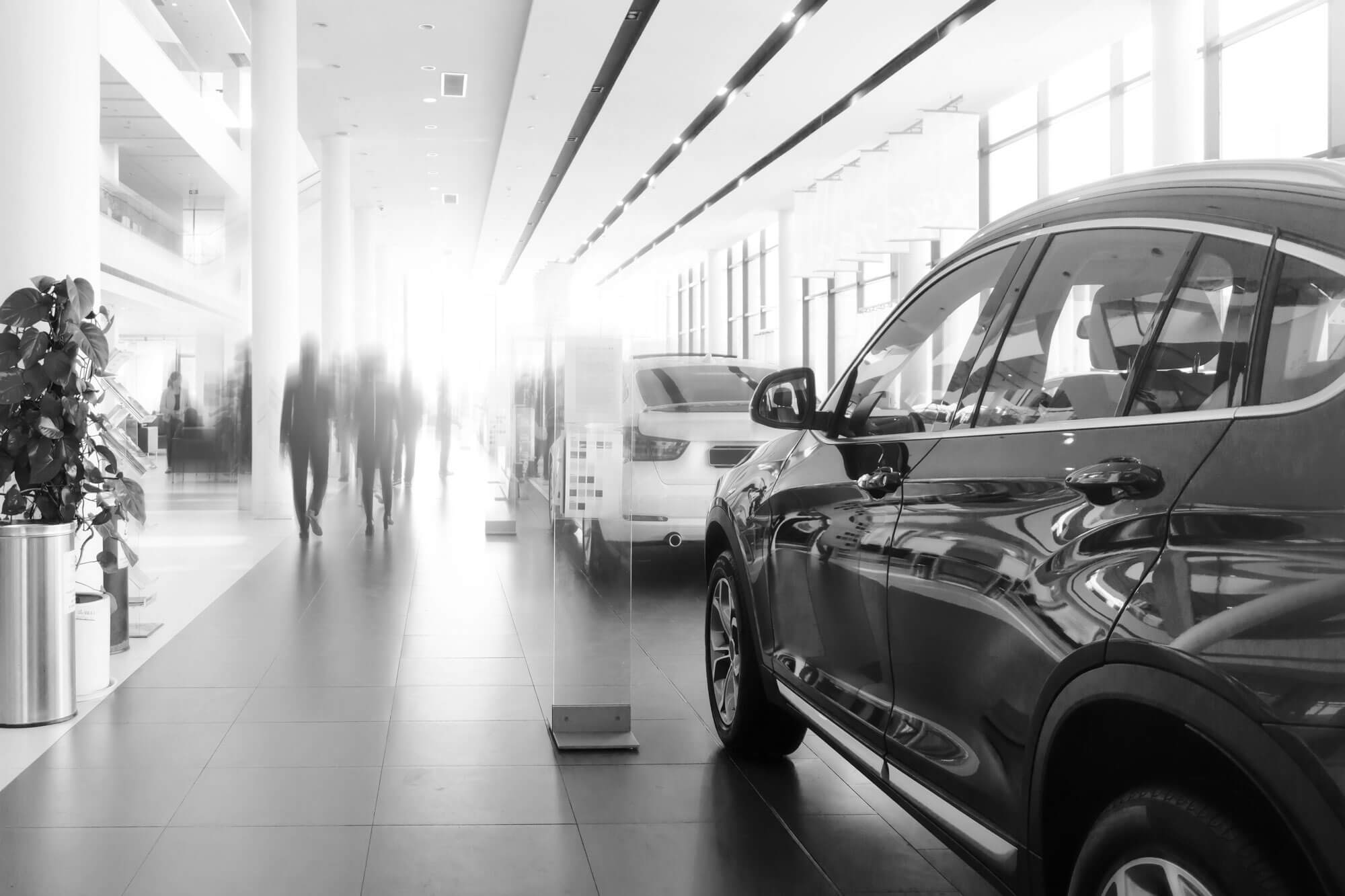 Working with a variety of car manufacturers and dealerships we help implement and maintain a strategic marketing plan to ensure maximum impact.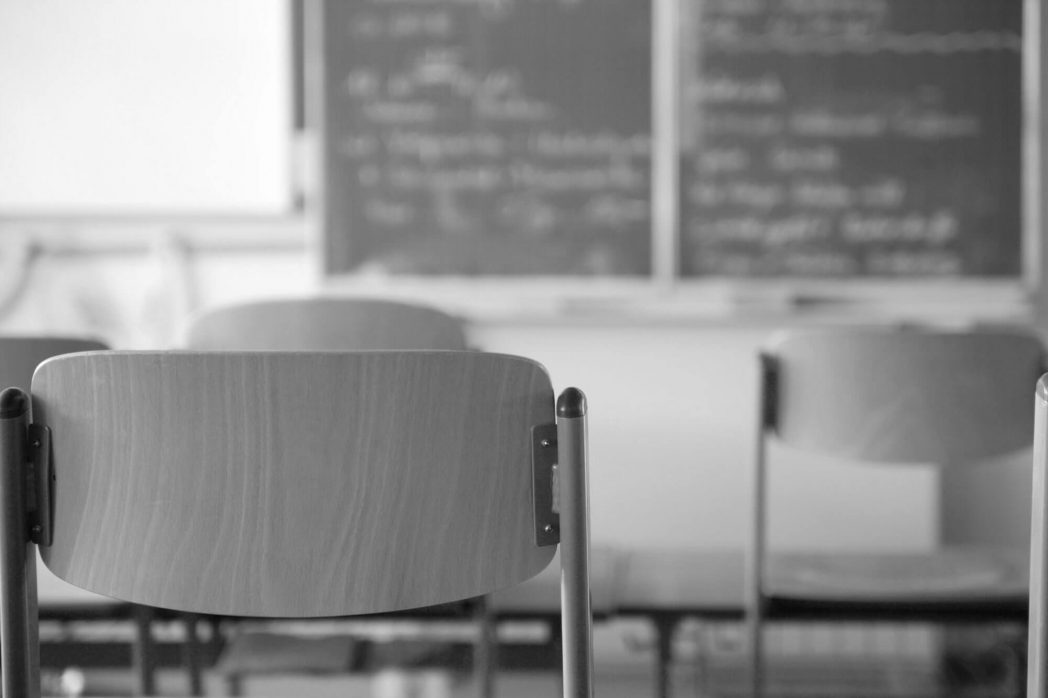 Our education sector already caters to the needs of hundreds of education establishments through design support and finding creative solutions to problems faced.