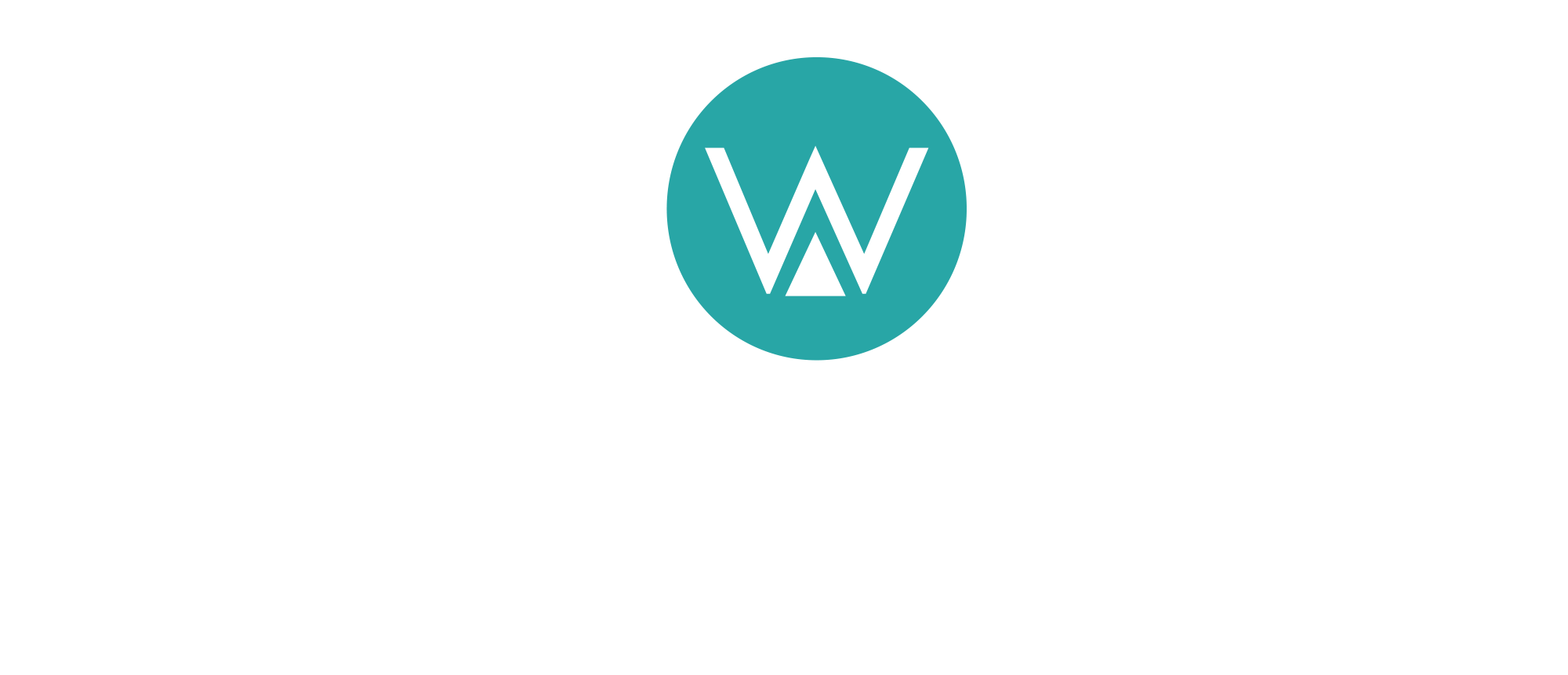 As a team, we are not only capable of providing a complete marketing and design solution but we also have exceptionally photogenic faces... well most of us do.
Learn More
Michael Gibb
Managing Director
Michael has a marketing history spanning more than three decades with McCann Erickson BSB Dorland, Havas and GRP.
As a Partner of GRP, he was the driving force behind the Toyota GB regional account for 15 years and instrumental in delivering the automotive industry's first automated online portal while leading a team of 20 client facing and support staff.
As an integral part of the agency's digital team, he was also responsible for client service and strategy on the Highland Spring digital business.
Alongside a wealth of automotive knowledge, his marketing experience covers brand development, sports and leisure, the new home market.
Chris Thorn
Client Services Director
Chris has over 30 years' experience working within the advertising and marketing industry.
Initially a media planner, he progressed to become the Media Director of a leading Manchester agency before moving across to the client services side of the business.
With previous experience with a number of regional agencies, he has broad working knowledge of both B2B and B2C clients and a history of delivering measurable solutions across multiple channels.
As part of the Regional Marketing team for Toyota (GB) plc, he acted as the conduit between the manufacturer, agency and dealer network for over 12 years before joining Wigwam in 2010.
Iain Macnamara
Operations Director
One of the most respected and knowledgeable characters in his field, Iain's principal role at Wigwam is to meet and exceed client expectation.
His career has seen him develop vast working experience in education, automotive, leisure, retail and supply management sectors.
Jon Banner
Automotive Events Director
Jon has 40 years' automotive experience, gained through various roles with Toyota GB and a number of senior positions within the retail network. He has unrivalled knowledge of retail processes and systems which has helped shape our Automotive Sale Events to generate the maximum ROI for our clients.
Spanning 19 years with Toyota & Lexus GB, Jon began as a Change Cycle Manager and went on to various roles including, Area Sales Manager, Manager of Northern Ireland & Malta, Regional Development Manager, Regional Sales Manager and General Manager Network Development for both brands.
Since working with the agency in 2015, Jon has been instrumental in helping to deliver outstanding results at numerous automotive sales events for clients such as KIA, Honda, Toyota, Lexus and Volkswagen.
Although we were formed in 2010, the backbone of our agency has worked together for over 25 years. From experience gained in national agencies and worldwide brand leaders to working on national and local brands, we've got team capable of solving marketing problems and delivering measurable results for any client.
Our in-house design and marketing team have an incredible wealth of knowledge and experience to call on to tackle even the most demanding of projects.
Working with a variety of car manufacturers and dealerships we help implement and maintain a strategic marketing plan to ensure maximum impact.