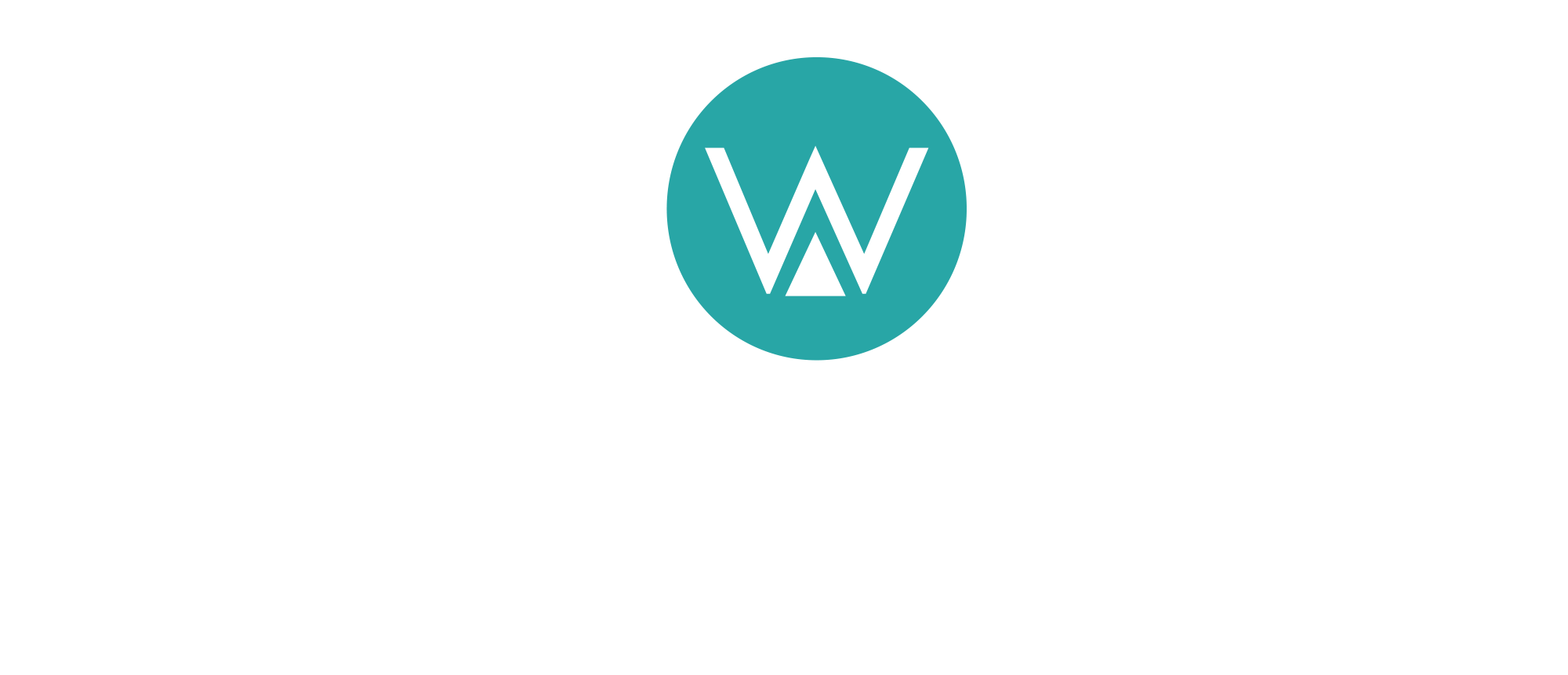 We develop intelligent, integrated and focused Big Ideas that connect you both with current customers and your desired target audience to generate more measurable ROI's.
Learn More
Showcasing some of the clients we have the pleasure of working with at Wigwam
Web Design . Email Marketing . Social Media
Scotland Irish Dancing Championships
Design . Print . Branding
Social Media . Graphic Design . Print
Print . Advertising . Marketing
Branding . Web Design . Marketing
Our in-house design and marketing team have an incredible wealth of knowledge and experience to call on to tackle even the most demanding of projects.
Working with a variety of car manufacturers and dealerships we help implement and maintain a strategic marketing plan to ensure maximum impact.