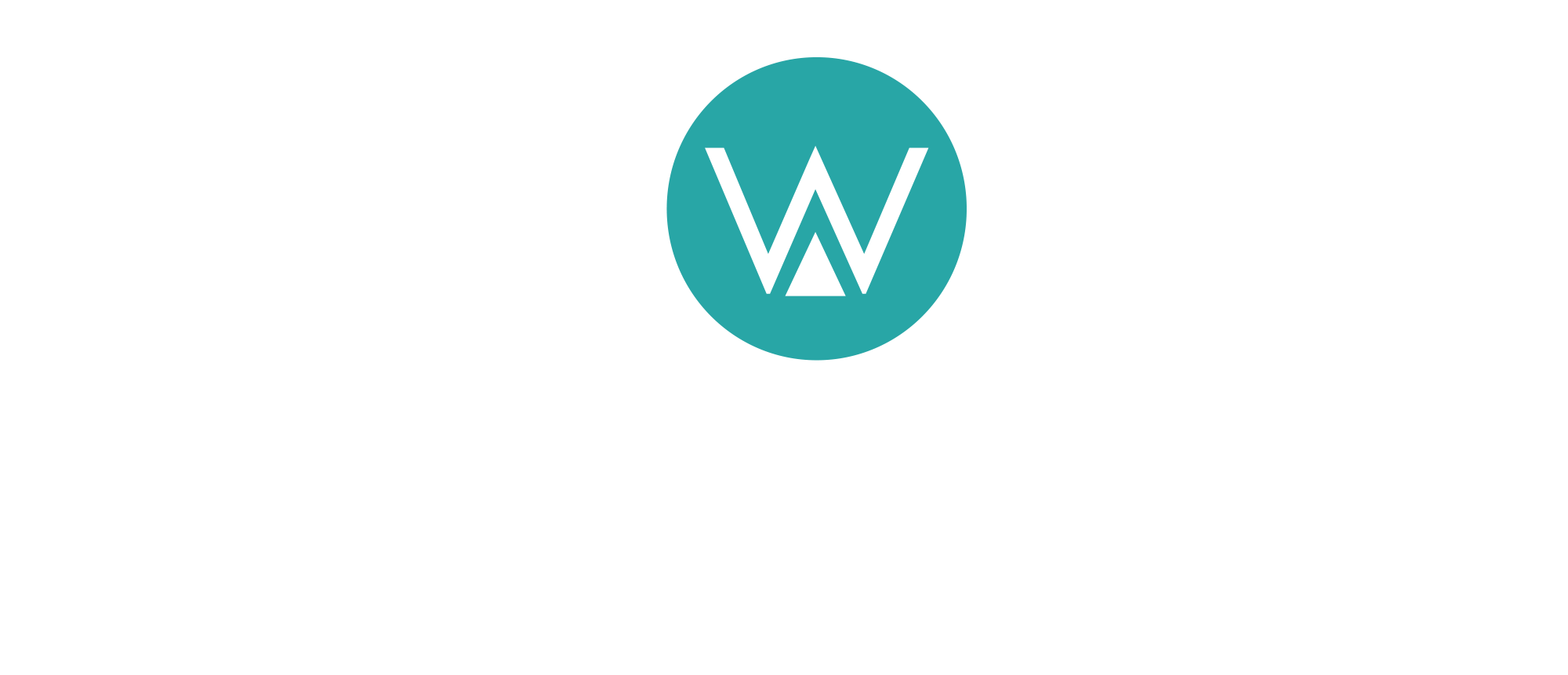 Automotive Sale Events
At Wigwam, we put the dealers' volume and profit along with excellent customer handling at the very top of our agenda, helping them achieve industry leading statistics whilst getting high quality appointments. Whether you're a manufacturer, dealer group or independent business, our tried and tested event process will get you where you need to be and beyond.
Learn More
Do You Want to Increase Your Weekend Sales
by more than
350%

?
Our 4-day sale events have a strong emphasis on achieving inbound customer calls utilising not only the high quality, personalised marketing material and Point of Sale that you would expect but with the added benefit of a full day event installation process carried out by Automotive Retail Specialists.

Wigwam sale events regularly achieve:
89% appointment turn up rate
Average of 350% increase on vehicle sales during the 4-day event period
An average 70% sale to appointment conversion rate
see what our customers say about their Wigwam Sale Event experience
Some of our
Amazing

Sale Event Clients
We believe that every automotive client whether NMSC, group or independent business has a personality and set of USP's that when exposed creatively, can set them apart from the competition.
Competition is fierce online and with everyone getting involved, successful Social Media marketing is far from easy and with the correct strategy, your reputation can be enhanced because of how you connect and respond to current customers as well as reach out to conquest audiences who rely and trust on social channels for advice.