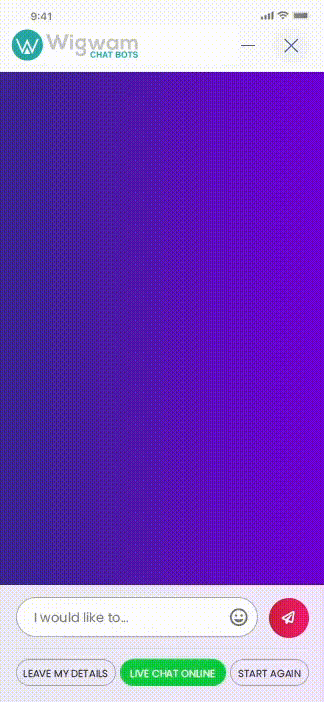 Our Chatbots help transform the customer experience.
They allow you to engage with customers and potential customers 24/7, no matter where they are or what device they use allowing them to get the information they need quickly and easily encouraging both loyalty and trust.
By employing ever-evolving technology, our chatbot platforms allow you to have a direct conversation with customers based on their preferences instantly helping you to get to market to the right audience fast.
With social media becoming part of everyday life, communicating this way achieves a click through rate of between 15% and 60% against an email average of 3% too. Imagine how that could transform your business?
A chatbot is like a virtual assistant that helps you to run your business 24/7. All of our chatbots run as a widget on your website. If you have a Facebook page, we can also integrate your chatbot via your Facebook Messenger app. Our chatbots work on both desktop and mobile.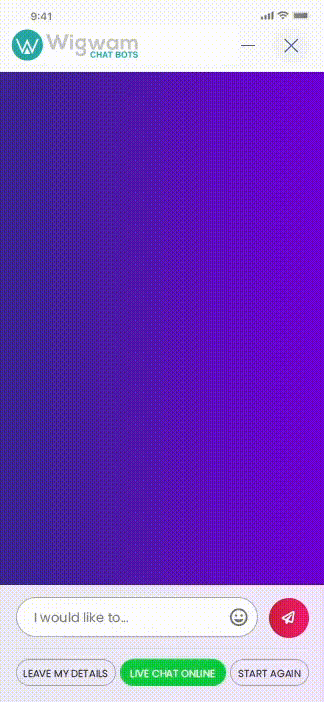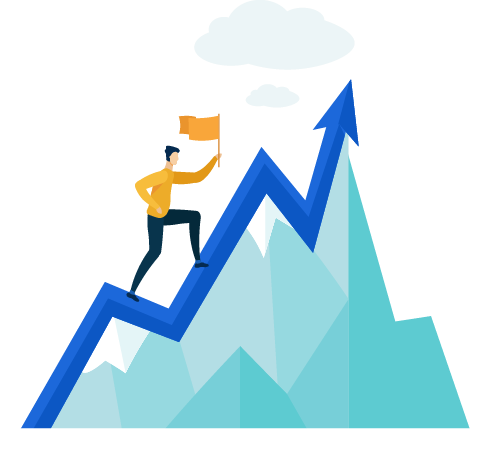 Building automated conversations depending
 

on your needs and goals.
Understanding your challenges and your environment in order to provide a solution that will optimize your processes, save time and achieve your goals.
Using your extensive consultative and technical expertise in conjuction with our proprietary software, we can set up your chatbot such that customers feel like they are dealing with a real person within your business. For example: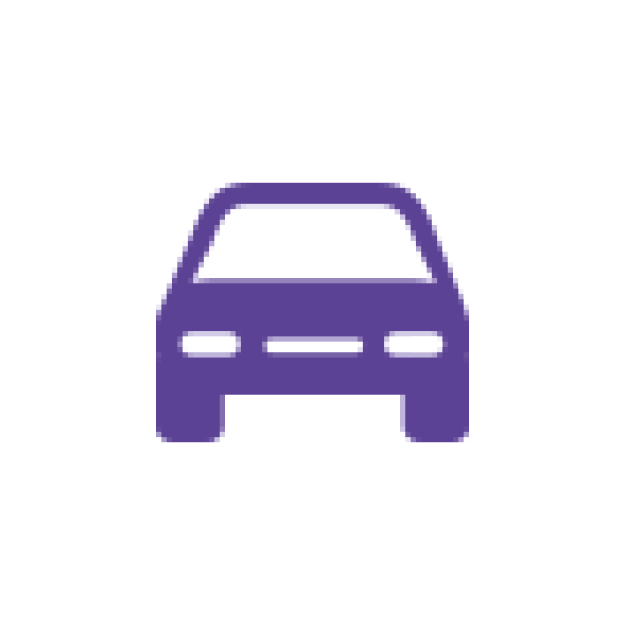 Booking a test drive
at a car dealer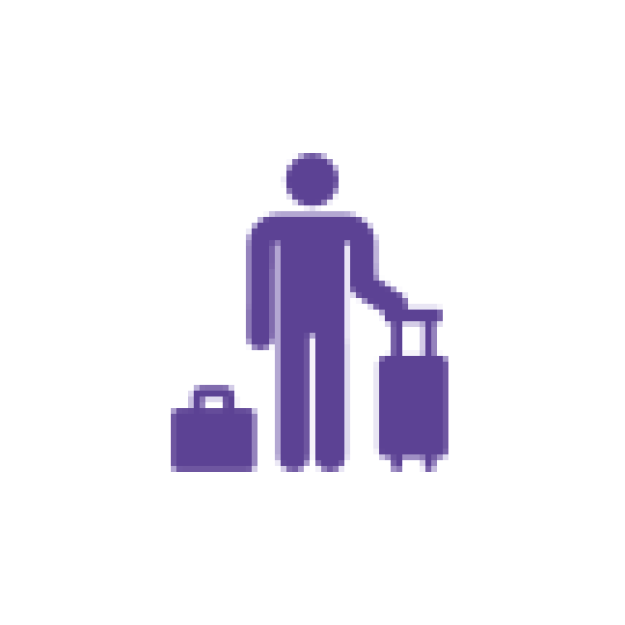 Checking out the
latest holiday offers at a travel agent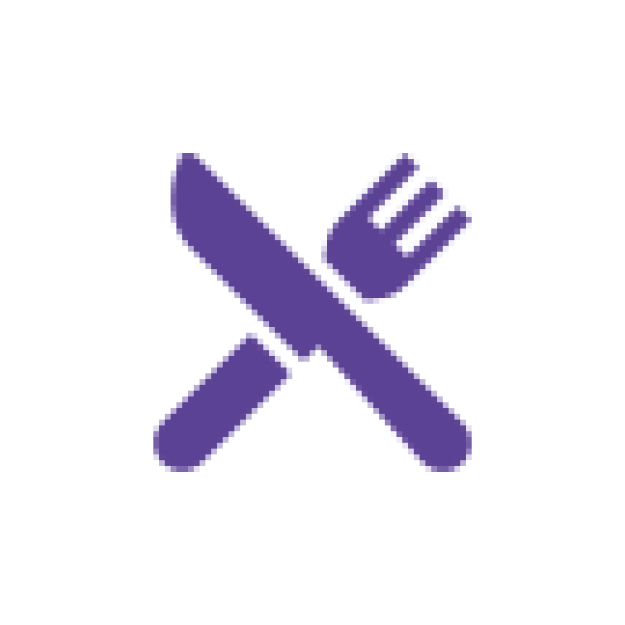 Making a reservation
at a restaurant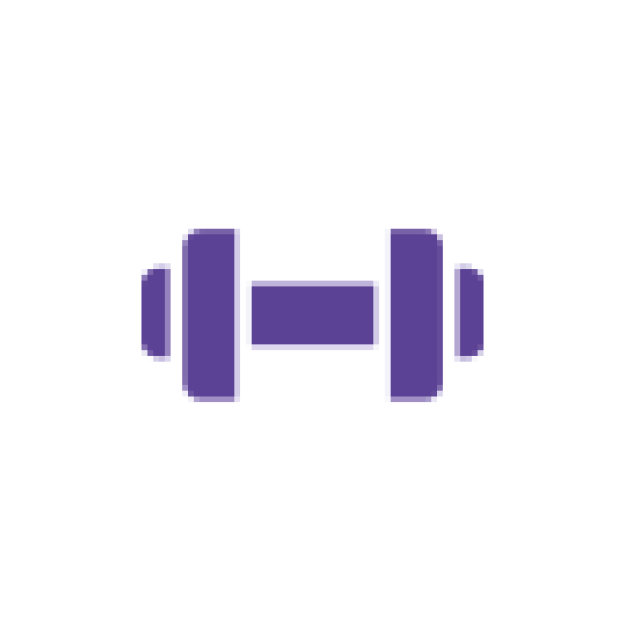 Exploring and
booking a gym class
This ensures you can provide an efficient, consistent service, provided 24/7,
allowing your staff to get on with more important things, like selling cars, waiting tables or presenting properties!