Automate your sales, marketing and customer support.
Chatbots help transform the customer experience.
They allow you to engage with customers and potential customers 24/7, no matter where they are or what device they use allowing them to get the information they need quickly and easily encouraging both loyalty and trust.
By employing ever-evolving technology, our chatbots allow you to have a direct conversation with customers through a series of key features based on their preferences – instantly helping you to get to market to the right audience fast.
Communicating with your customers this way achieves a click through rate of between 15% and 60% against an email average of 3%. Imagine how that could transform your business?
To learn more, either start a conversation with our bot George (tap the chat widget bottom right of your screen)
Website Chatbot
Live Chat
Facebook Messenger Integration
WhatsApp Integration
Pro-Active Messaging
QR Code Creator
Facebook Comment-To-Bot
Facebook Ad Linking
Media Flow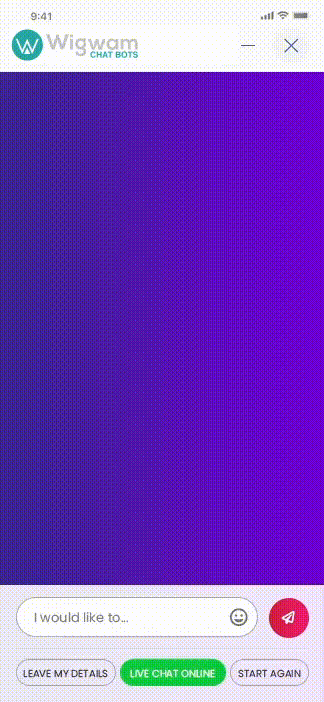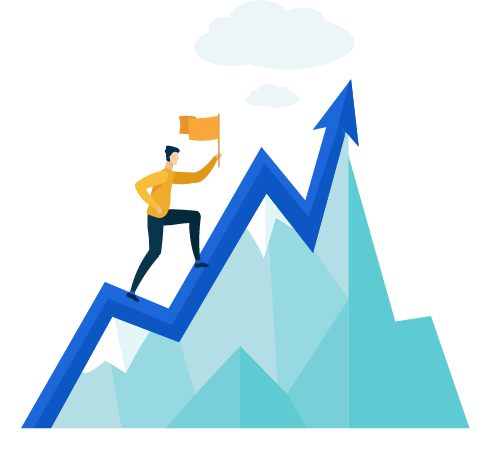 Building automated conversations depending on your needs and goals.
Understanding your challenges and your environment in order to provide a solution that will optimize your processes, save time and achieve your goals.
Find out how a Wigwam Chatbot can help your business today.