Grow your charity or non-profit organisation with cost effective marketing solutions.
We help charities and non-profit organisations communicate more effectively with donors, volunteers, funding partners and key stakeholders to achieve their goals. We do this by creating clear and consistent marketing across print and digital channels.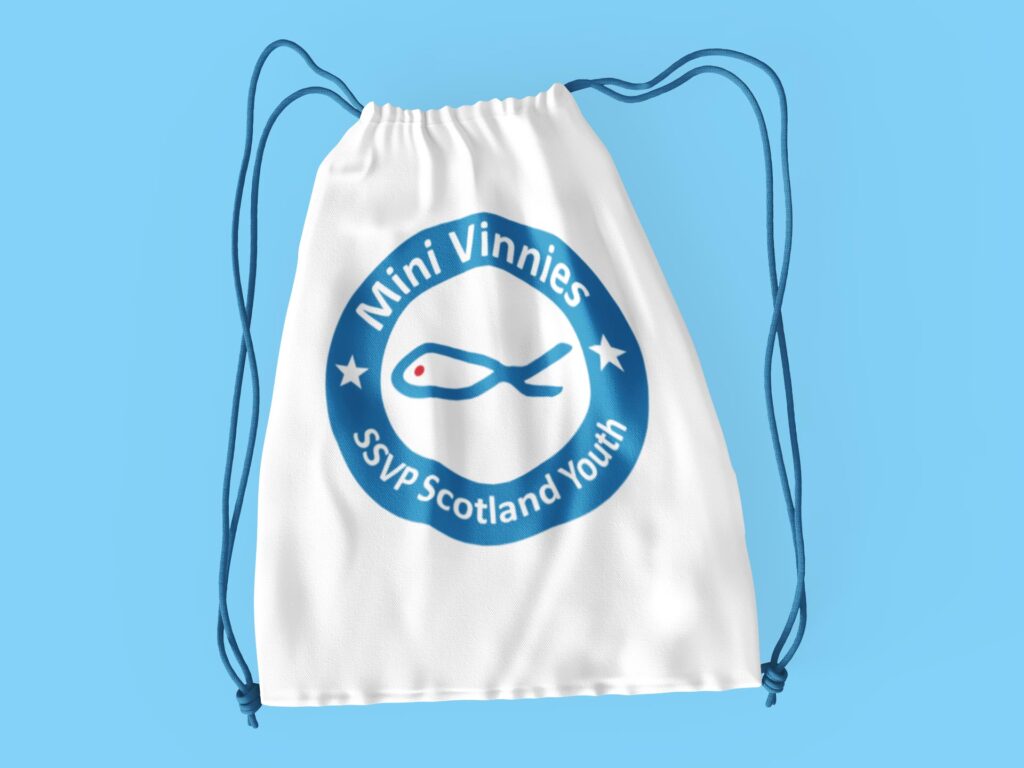 Enhance your brand and wow your customers with a large range of promotional products including; mugs, pens, keyrings, bags, umbrellas and much more.
Contact us today for our latest promotional products.
Help new customers find you online with a bespoke website tailored to your business or create a mobile app that lets you communicate with customers directly on their android or apple devices.
Looking to grow your business or brand? Find out how we can help you today.