New & Used Car Sale Events
Do you want to increase your weekend sales by more than 350%?
At wigwam, we put the dealers' volume and profit along with excellent customer handling at the very top of our agenda, helping them achieve industry leading statistics whilst getting high quality appointments.
Whether you're a manufacturer, dealer group or independent business,
our tried and tested event process will get you where you need to be and beyond.
Wigwam sale events regularly achieve: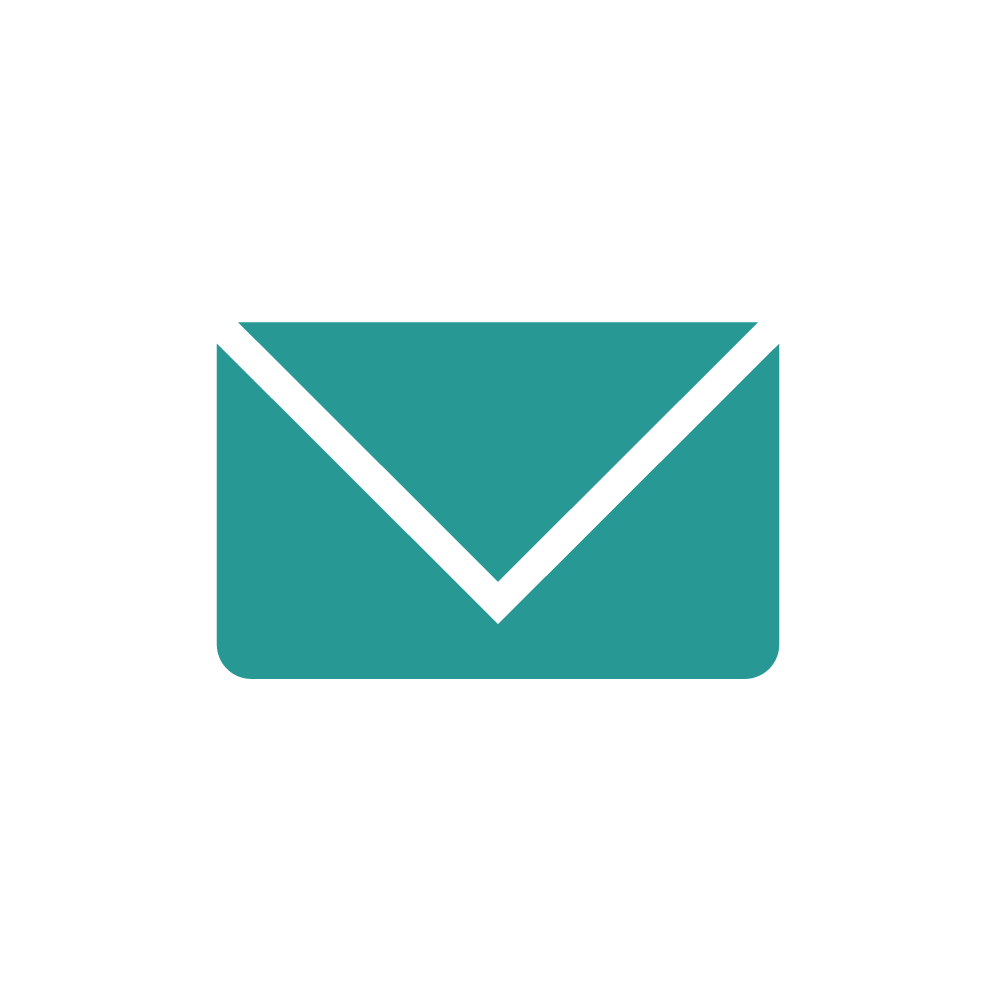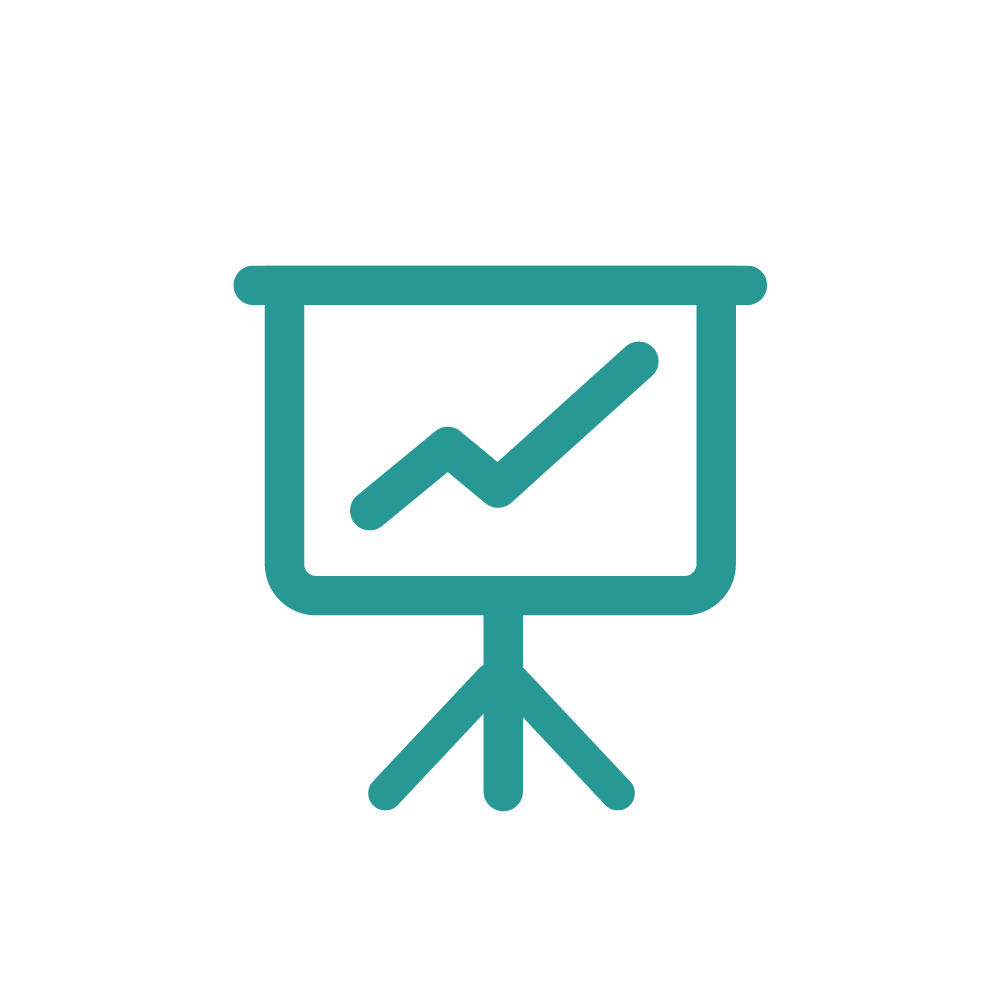 Average increase on vehicle sales during the 4-day event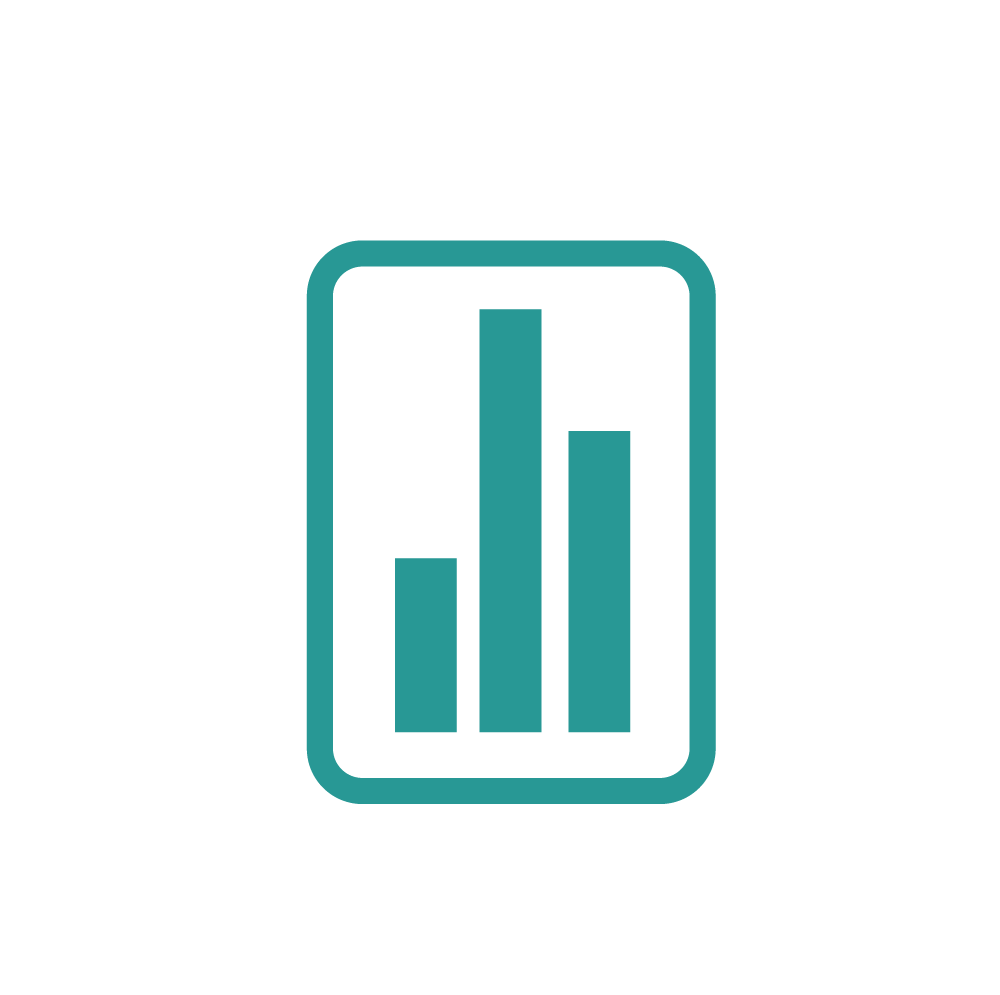 Average sale to appointment
conversion rate
To discuss any of our sales events contact us on 0141 413 4099 or request a call back below.