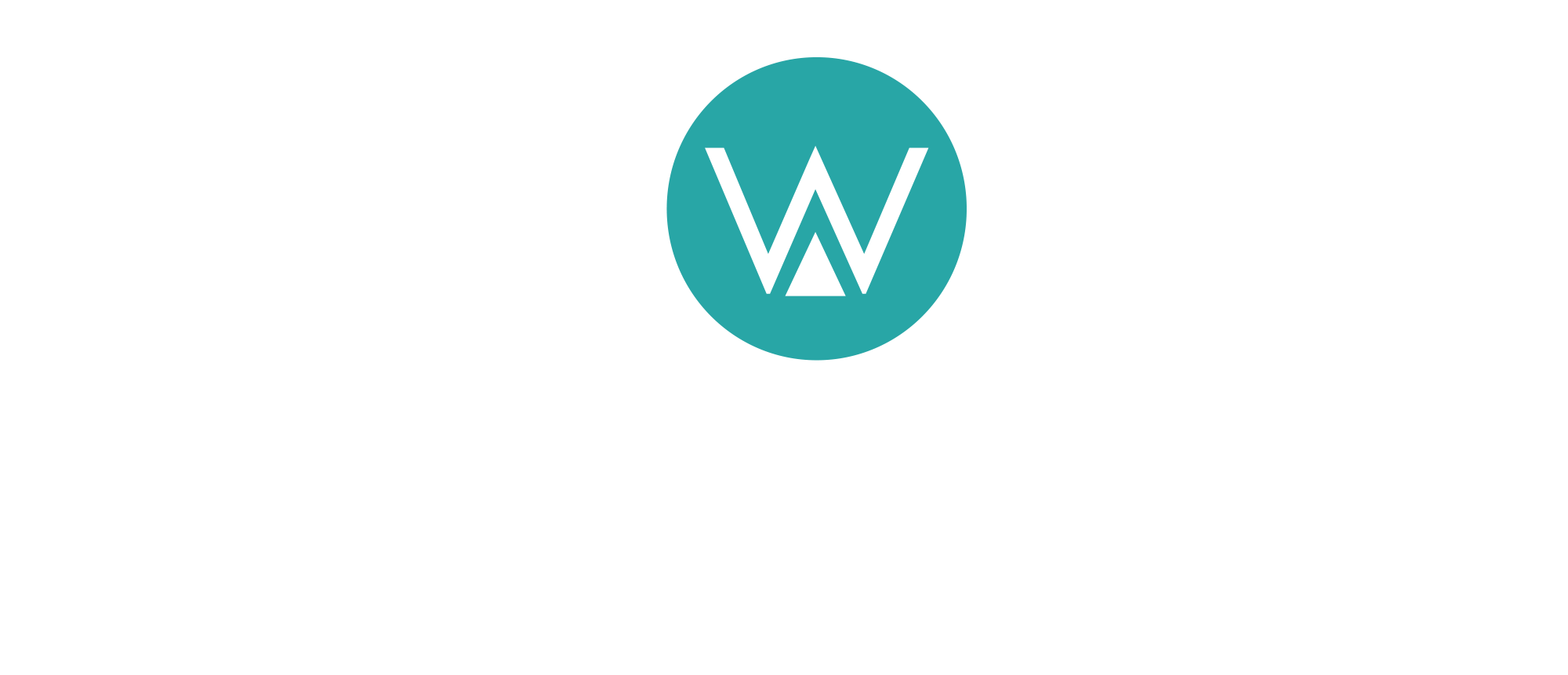 Social Media for business is no longer an option. It's an essential way to reach, interact, engage and communicate with current and new customers to help grow your brand.
Learn More
Social Media Marketing & Design
A picture can speak a thousand words, our team of experienced designers can help create and emphasise your brand awareness in an ever more populated online environment. Stand out from the crowd!
Carefully helping you plan your next move online. With tailor made packages to help you maximise your online impact and deliver lasting results.
Working with our marketing team and our designers we can help construct an complete social media approach to your business.
Social Media Reporting & Analysis
Using the most sophisticated reporting and analysis tool available, we monitor and measure the response to your social media output across every channel to make sure your content resonates with your audience. That way we help you give them more of that they'll share and extend your brand appeal to a wider audience.
Every social media profile you add to each your channel provides you with the opportunity to develop peer to peer contact with potential customers with varying backgrounds and behaviours while also helping improve your search engine ranking.
At Wigwam, our team have been involved in Social Media since its importance was first recognised and grown our skill set and systems to provide content and calendar planning, training, monitoring, measurement, targeted advertising and retargeting to help you re-connect with those who 'got-away'!
If you want to be a Social Stand out, get in touch.
A PLC with a growing reputation in the automotive agency, we've helped grow the audience and engagement levels of their Jaguar Land Rover Division. Through a combination of calendar and measurable content creation, channel monitoring, targeted advertising across a variety of formats and reporting, the division set new standards for the company.
We were delighted to help develop a unique Social Style of communication and customer reach through content creation and competitions built on a knowledge of their audience and the importance of provenance. By having fun and pushing the boundaries, we've helped enhance their local community appeal at the expense of their closest rivals and reach over 1.95 million Facebook users worldwide via one organic post alone!
Reaching the right audience is key to the growth of the online worldwide travel and tour operator CityXplora.
Our 'Summer of Love' online and Social campaign has helped targeted both current customers as part of a CRM strategy together with an outbound customer acquisition plan of paid content and re-targeting to grow their customer data base for future marketing.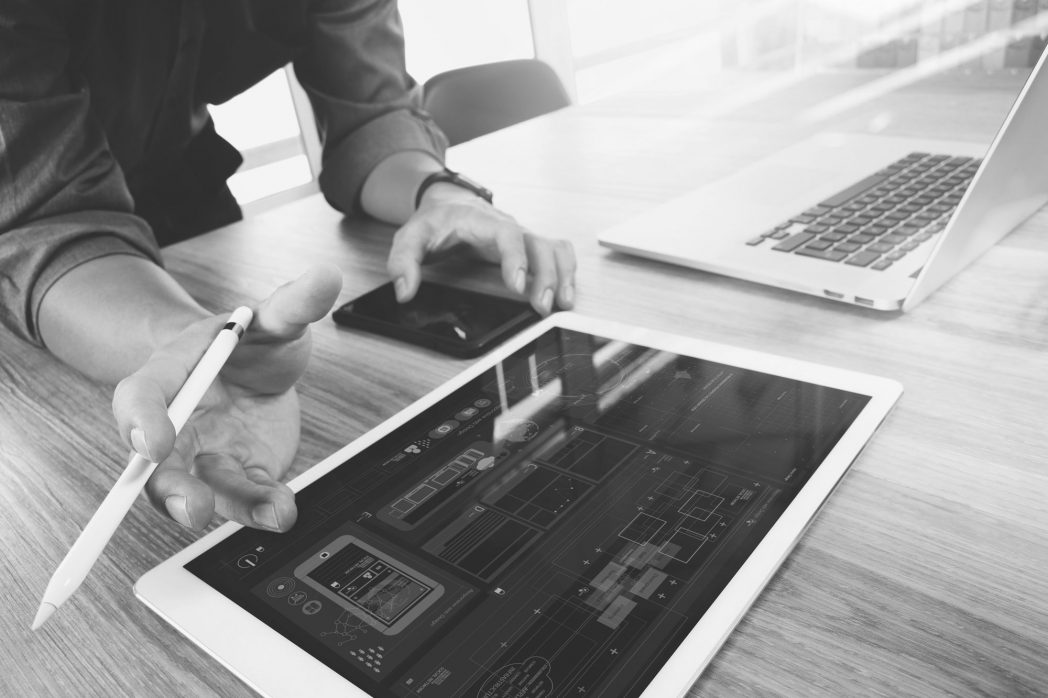 Our in-house design and marketing team have an incredible wealth of knowledge and experience to call on to tackle even the most demanding of projects.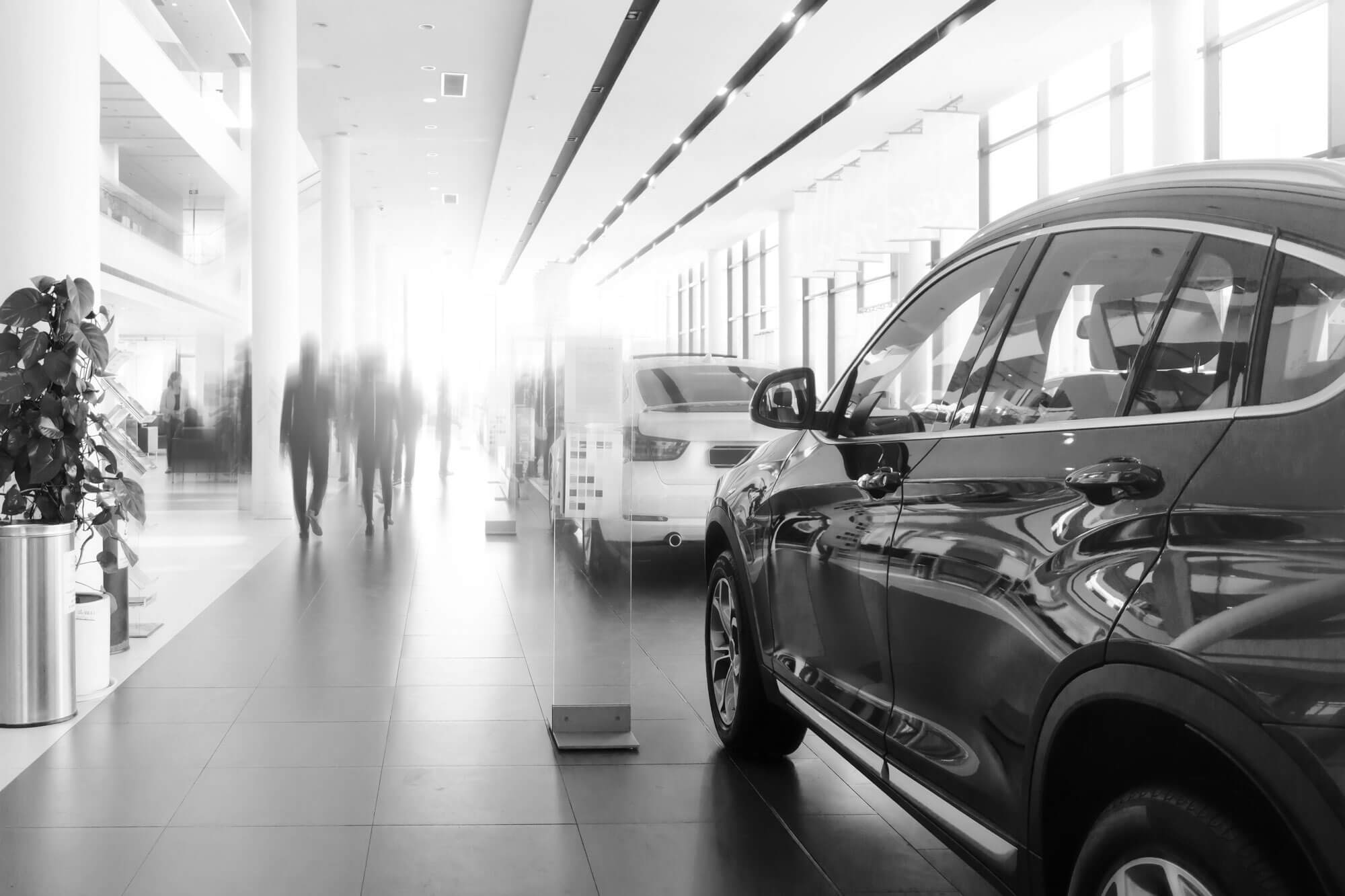 Working with a variety of car manufacturers and dealerships we help implement and maintain a strategic marketing plan to ensure maximum impact.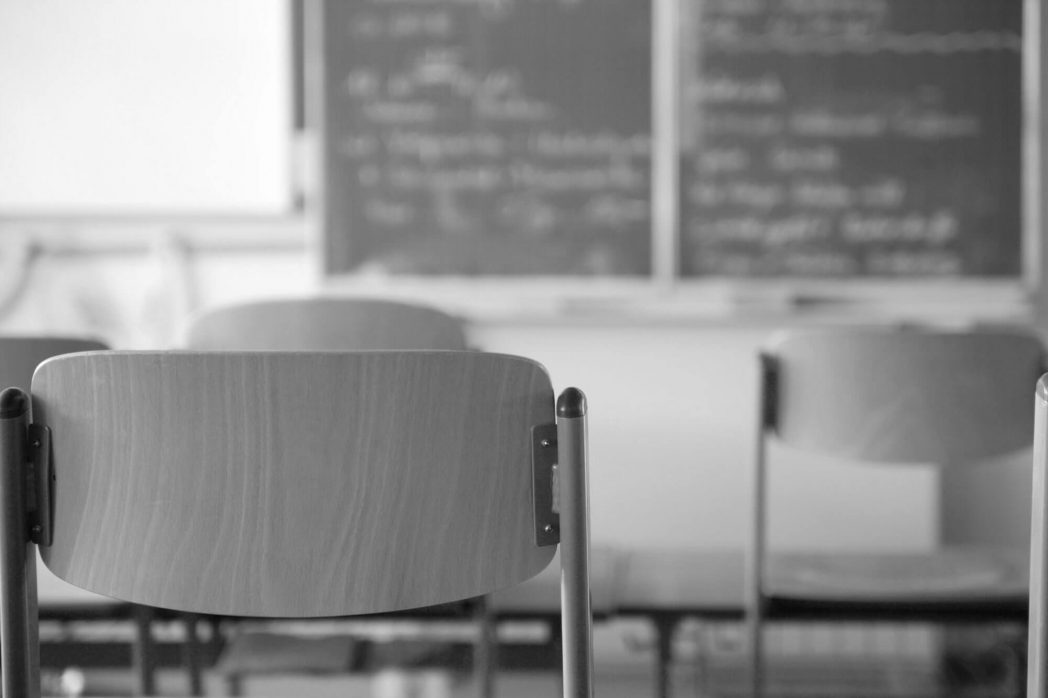 Our education sector already caters to the needs of hundreds of education establishments through design support and finding creative solutions to problems faced.